Boom Gates and Automatic Barrier Systems
Our products range from basic low cycle boom gates to an advanced fully programmable high cycle barrier.
Beam lengths range from 2 metres to 8 metres with either single piece or modular section beams & LED Lights.
Combine our barriers with our extensive range of safety & activation sensors, Access control systems,
Long range remote controls & switching devices will complete any project requirements. 
FAAC B680H Boom Gate
Designed for high traffic high cycle applications.
* Heavy duty construction 
* Beams lengths 2 to 8 metres
* Operation time 1.5 sec to 6 sec
* 24v Low Voltage Hydraulic Operation
* Advanced Logic Controller  6 Programmable outputs

Learn More
FAAC B614 Series Boom Gate / Barrier
Designed for light commercial applications.
* Heavy duty construction 
* Beams lengths up to 5 metres
* 24vDC Low voltage Electromechanical Drive
* Integrated flashing light
Learn More
Tousek Boom Gate / Barrier
Designed for high traffic high cycle applications.
* Heavy duty construction 
* Beams lengths 2 to 5 metres
* 240vAC Electromechanical Drive
Learn More
Sommer Boom Gate / Barrier
Designed for light commercial applications.
* Heavy duty construction 
* Beams lengths up to 5 metres
* 24vDC Low voltage Electromechanical Drive
* Integrated flashing light
* Aluminium Housing
Learn More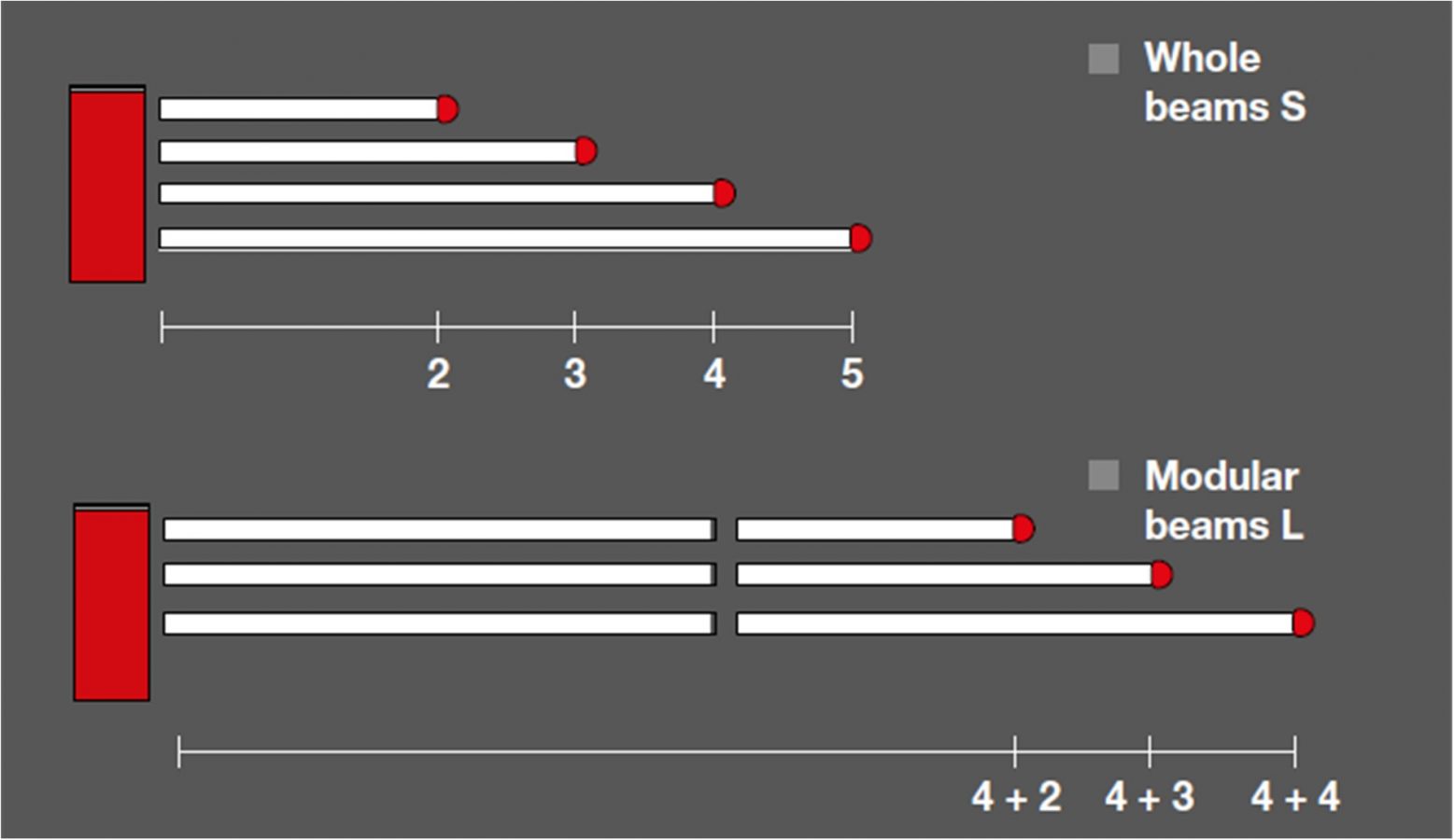 Replacement Boom Arms & Parts
* Replacement single piece beams
* Replacement 2 part modular beams
* Old style beams to new style beam conversion kits
* Spare parts for current & discontinued models
* Supply only parts
* On-site service & repair services
Learn More
Low Voltage Power Options
* Cost Effective Power Solutions
* Remote mounted power packs up to 80m away
* Eliminate costly & messy mains power trenching
* Safety factor with low voltage only at the boom gate
* Shallow trenching 
* Wire chasing for existing concrete slabs
Learn More
Solar Power Options 
* Solar Power Kits & Components
* Solar Power Design 
* Voltage Converters
* Solar Regulators 
* AGM Battery Solutions
* Lithium Battery Solutions
Learn More
Safety Devices & Speciality Vehicle Detection Systems
RADAR
Sensors
Time Of Flight
Laser Sensors
Induction
Ground Loop
Detector
Through Beam
Photo Electric
Reflective
Photo Electric
Focused Active
Infrared
Dual Field
Laser Scanner
Microwave &
Infrared Scanner
Access Control Systems
Advanced Card Reader 
Access Control Systems
Mobile Phone App
Access Control System
(Touchless)
Transmitters & Receivers
Long Range Transmitters & Receivers
Discontinued Models Still Supported with Spare Parts
FAAC 615
Boom Gate / Barrier
FAAC 620
Boom Gate / Barrier
FAAC 640
Boom Gate / Barrier
Genius 524 
Boom Gate / Barrier
Genius 724
Boom Gate / Barrier
Stagnoli Daphne
Boom Gate / Barrier