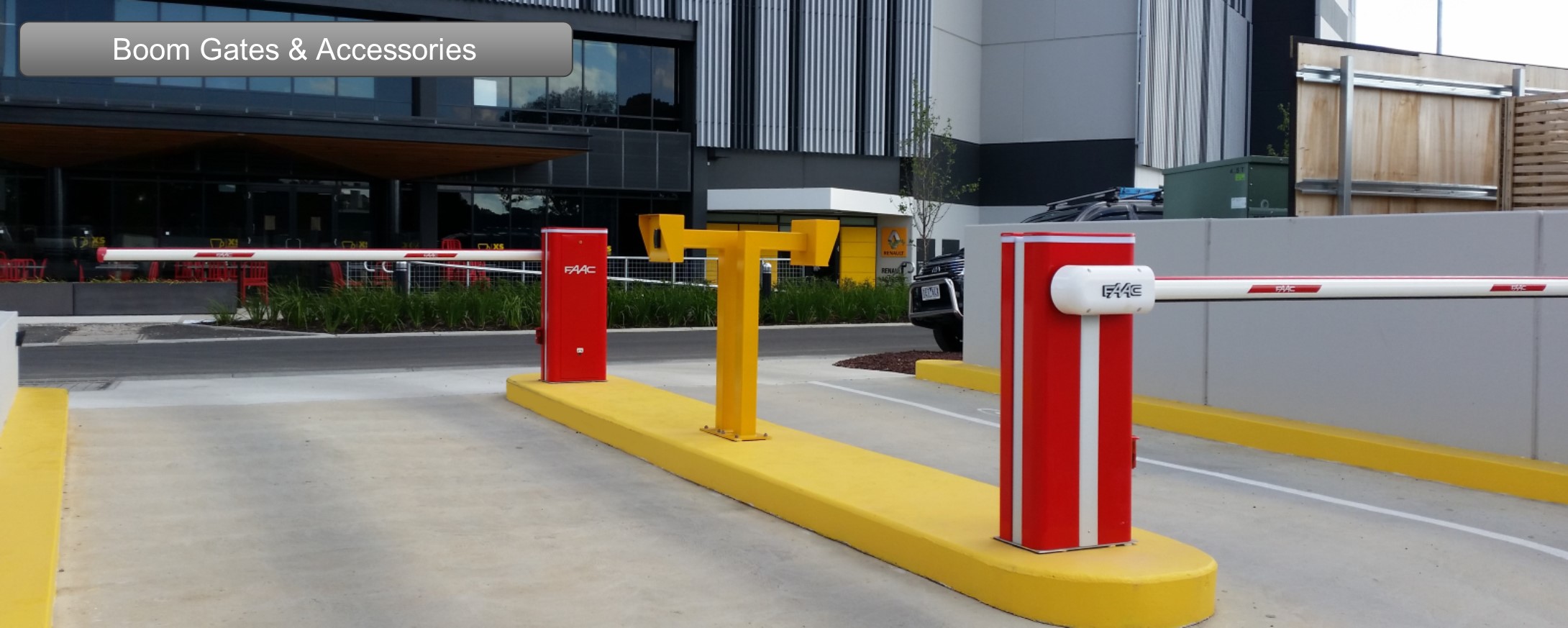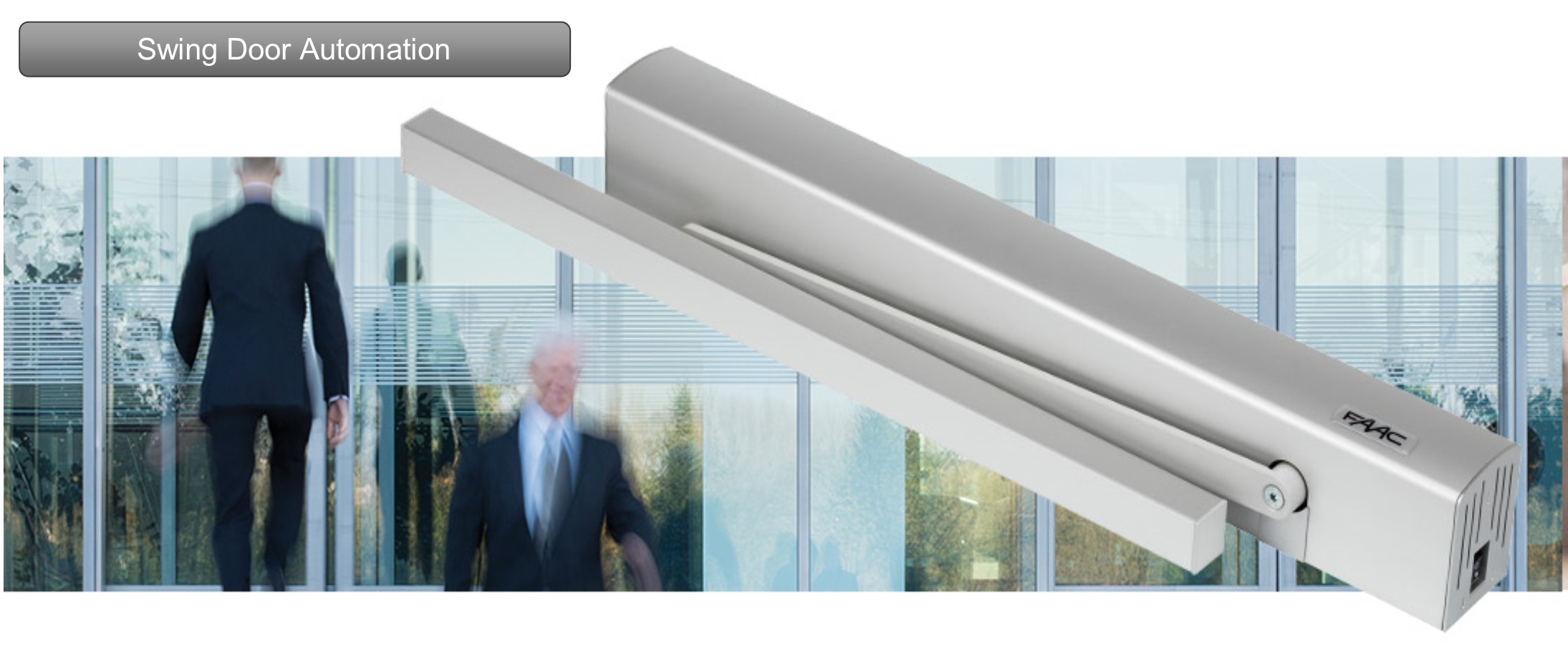 From somthing as small as a hand transmitter
through to supply, installation & project
management of a large scale project.
We wil take you through a six stage process that covers:
* Application & scope of works discussions.
* Site meeting & inspection.
* Specifying Products.
* Detailed quotes.
* Professional installation.
* Ongoing service & support.
Contact us to get things moving.
This Months Featured Product